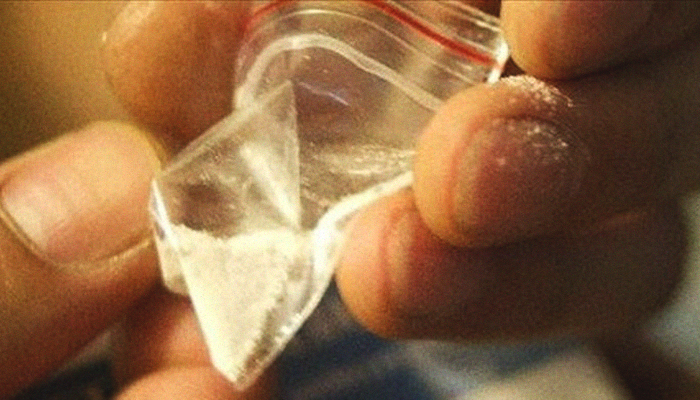 RAWALPINDI: Law enforcement agencies recovered Friday night a large amount of contraband here near the city's Chakri area from a vehicle whose driver managed to escape arrest, sources told Geo News.
The recovered contraband comprised 1.5 kilogrammes of heroin, 27 kg opium, and 16.5 kg of hashish, the sources said, adding that a pistol and bullets were also seized.
When officials signalled the driver to stop the car for checking, he, instead, tried to speed away, giving way to a chase by police and custom intelligence officials, the sources mentioned.
However, the driver eventually abandoned the car on the road and fled.